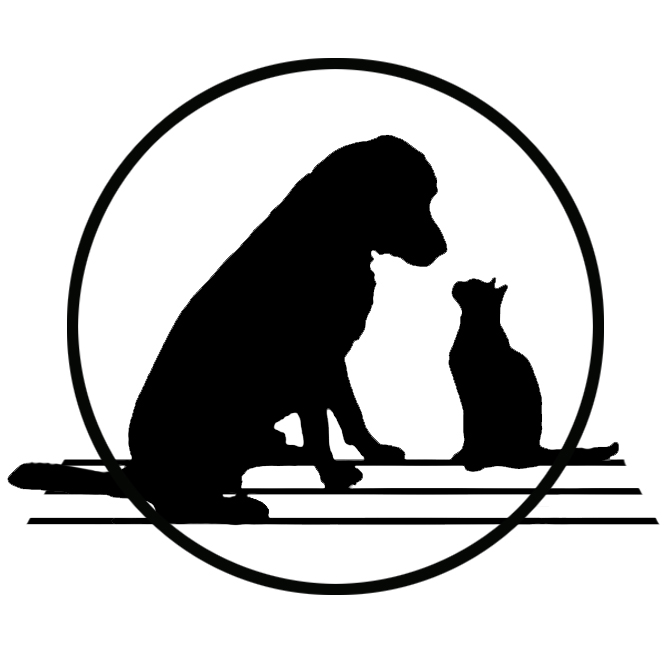 10 session package: Private In-home Training
Private dog training is offered by Rocco's Pack Dog Training in the comfort of your home, in our dog training studio located in North Miami or where ever you'd like to strengthen your dog's skills. This type of training focuses on your specific needs and opportunities.  Not only do we take opportunities you're having into account, but also we factor in other important variables in the dog's environment. For instance, other dogs, children, exercise level, work-life routines.  We'll come up with a specific dog training plan to set you and your dog up for success and get you on track while strengthening your relationship and fine tuning your communication skills with your dog.
Private Dog Training is an excellent choice for:
Those with busy and unpredictable schedules that find difficulty in attending regular group class meeting times.
Those with special cases that cannot be addressed in a group class setting.
Shy, fearful/aggressive dogs who don't do well with other dogs and people.
To get started, complete the private dog training profile shown below with as much detail as possible.  Be sure to specify your goals. Once we receive your training profile, we'll formulate a training plan and get to work.  Any questions?  Call us 786-309-5109.
In studio training series will give you 10 hours of dedicated professional training in and around the studio located on sans Souci Boulevard, so there will be mild distractions, like walkers, bikers, runners, strollers and people walking by. A training/treatment plan is created specifically for you and your pup and throughout the ten hour period we will work not only on your dog's reliability in performing his or her cues, but also on yours!